Geta Xpress Online Ordering
Thank you for visiting our online ordering website! You can now order your favorites such as the Teriyaki Chicken Bowl, Geta Chicken, Louisiana Roll, New Ramen and so much more, with the convenience of coming in and having your food ready when you arrive. We hope you enjoy, and thank you for choosing to eat local at Geta Xpress!
Order Online
contact us
Geta Xpress has been a family owned business in hanford, ca since 1987. We have been serving the community with fresh homemade Japanese recipes for 30 years. We have a variety of traditional Japanese dishes such as onigiri, tempura, and gyoza, as well as American/Japanese fusion items like teriyaki chicken bowls, and our favorited original: Geta chicken.
We also have a extensive sushi list that grows regularly through researching the best sushi rolls and poke bowls from cities around the world. There's something for everyone here at Geta!
Looking for a healthy choice for lunch today? Come get our Grilled Chicken Salad with our Special Geta Xpress Vinegarette!
• Tempura Crab & Shrimp + Avocado
• Topped w/ Cream Cheese Stuffed Jalapeños
• Spicy Mayo
Catch a cold during the holidays ? Get yourself some of our fresh squeezed Ginger Tea! (Hot/Iced) it's got a lil ginger kick to soothe your throat so you can get on with your day.
Ask us about our extensive sushi menu!
Ramen noodle soup, with kamaboko, boiled egg, grilled chicken, seaweed and topped with green onions
Sushi rice, tuna, avocado, cucumber, seaweed salad, ginger, topped with spicy mayo, sesame seeds and a sprinkle of seaweed. A must-try for spicy tuna lovers
Fresh Ingredient, Tasty Meals
We strive to provide you with the freshest, most enjoyable and consistent Japanese foods in Hanford, CA for over 30 years. We now offer Online Ordering.

"The food was just delicious"
"I got the Bento Box and it was absolutely amazing! The food was just delicious and you cant beat the price! I highly recommend."
Elizabeth H.

"Fabulous food & flawless service"
"This is my absolute favorite Japanese place, they have the best rice and their geta chicken is to die for! "

Karli F.

"Another successful experience"
"This places food is delicious which is surprising because they have a drive through ! I always get a sushi roll with unagi (fresh water eel) in it ."
Ciana H.

"The chicken teriyaki bento box is awesome. I highly recommend it. Also, the spicy broccoli roll is amazing. The staff is friendly. Overall I would highly recommend it."
Rick L.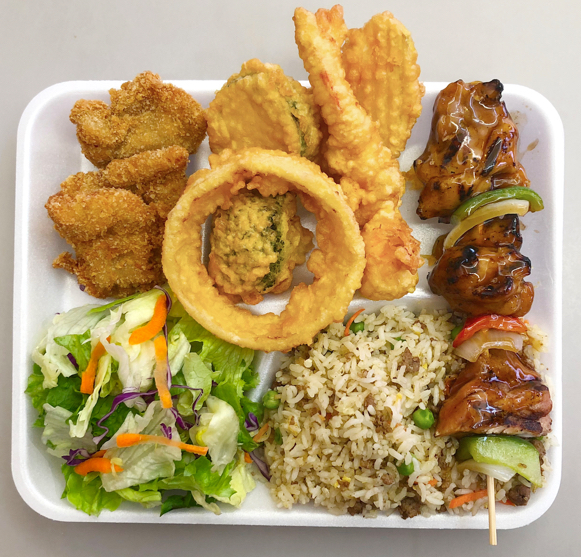 We have a variety of items to choose from for 1 to 3 item combination plates. Pictured: Geta chicken, Shrimp & vegetable tempura, and a Chicken Teriyaki Skewer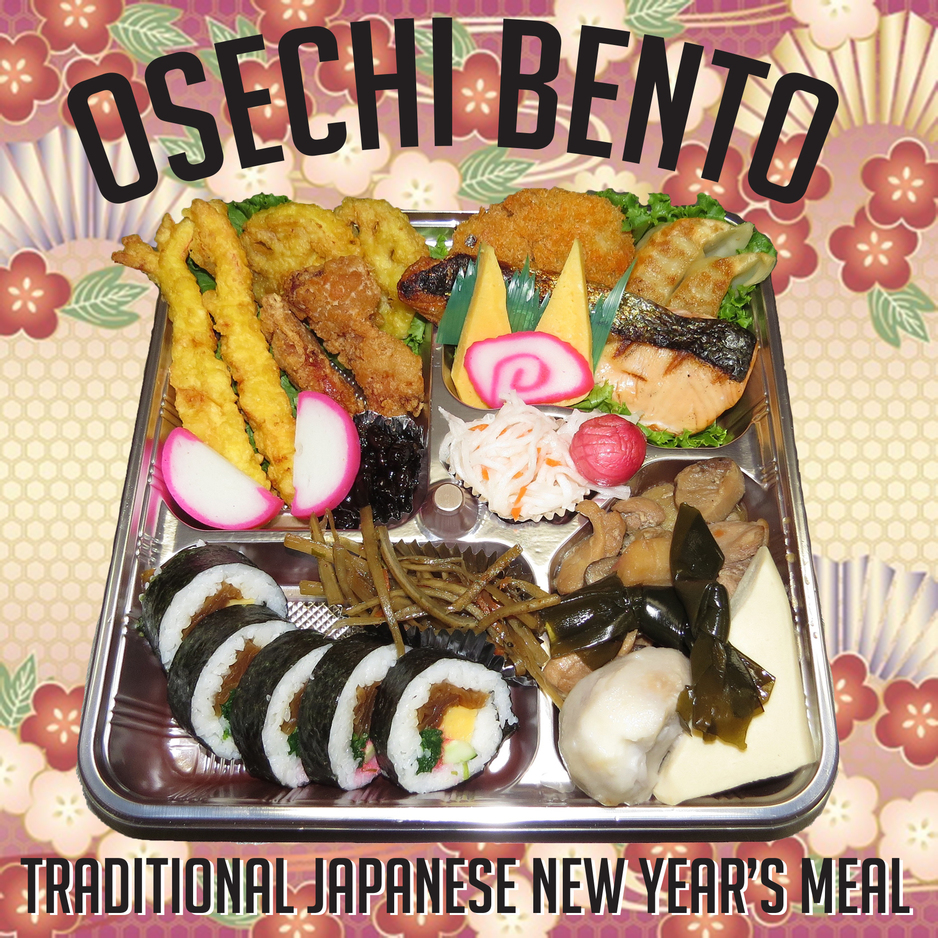 Every December we offer pre-orders of our Osechi Bento Box! Osechi bentos are traditional Japanese New Year meals that are enjoyed on January 1st of each new year. Don't miss out on your chance to grab one, as they are pre-ordered only! Inquire for more details
HOURS
MON – SUN: 11:00 AM – 8:00 PM
Drop Us a Line
Don't be shy. Let us know if you have any questions!